Africa
Africa is a highly pigmented, long-wearing and fabulously elegant red matte liquid lipstick with an incredible weightless texture. So, whether in the office to project confidence, or at an afterwork dinner to project passion, AFRICA perfectly compliments you, everyday.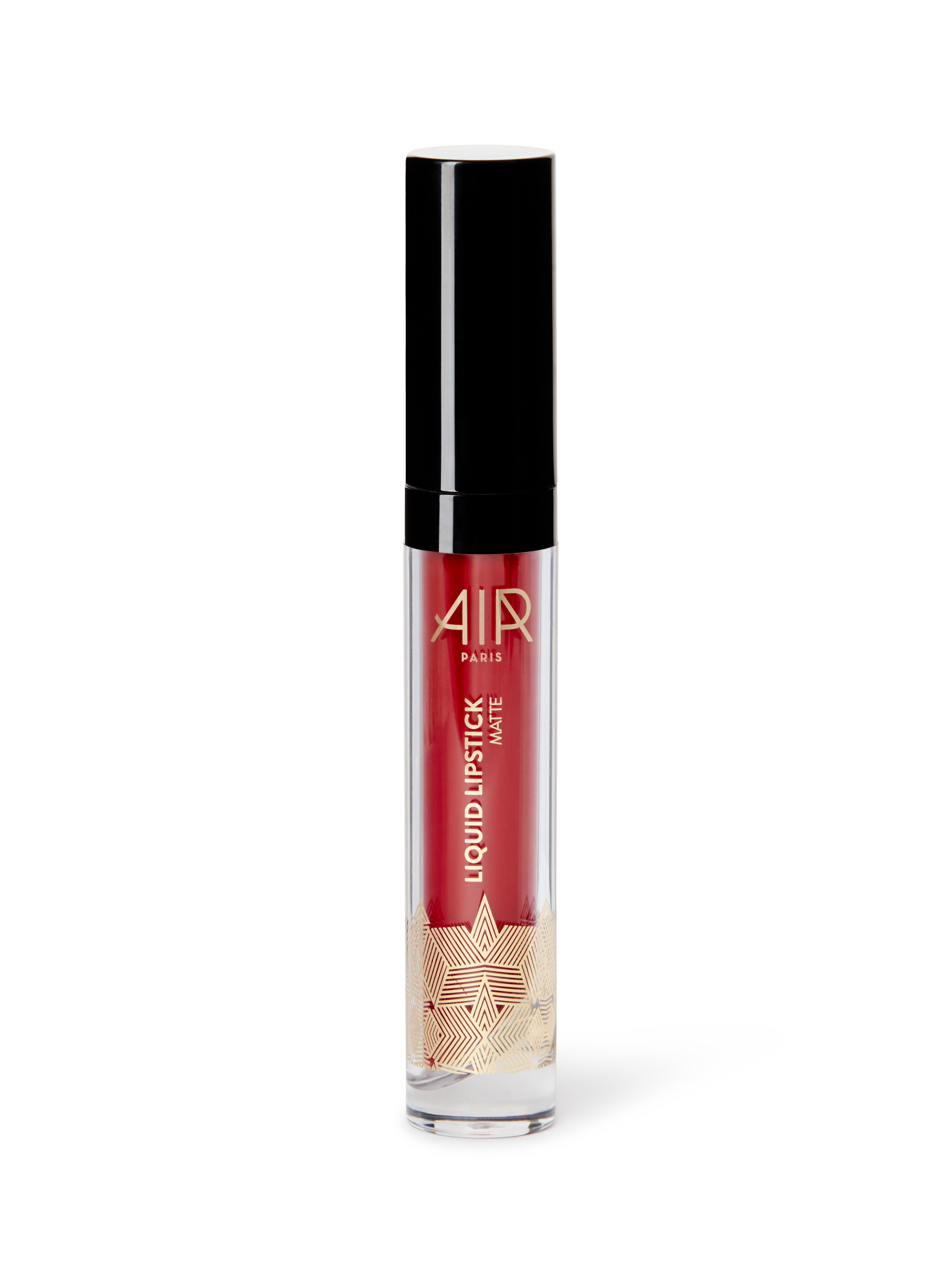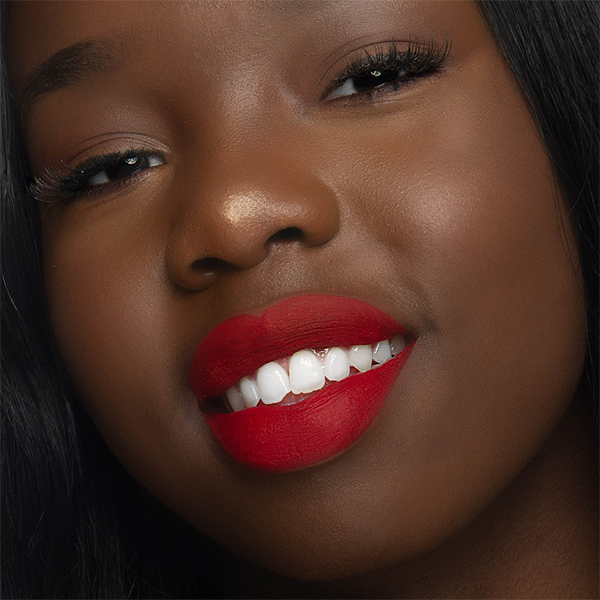 LUXURIOUSLY
Intense
Red
Africa is enriched with Vitamin E, Shea butter and anti-oxidants. It is highly pigmented with a super intense non-transfer colour, that stays on all day.
Africa
Is
Sexy
Africa makes your lips irresistible to kisses
Underneath all skin shades, we all bleed red
AFRICA
AFRICA, the continent, is the cradle of mankind, where life began on Earth for all humans. It is the land of Queen Nefertiti of ancient Egypt, Queen of Sheba in Ethiopia, Queen Amina of Zaria and 1 billion inhabitants that speak over 3000 languages. Africa shines with all its riches and cultural wealth and we welcome you to this wonderful African journey through Air Cosmetics.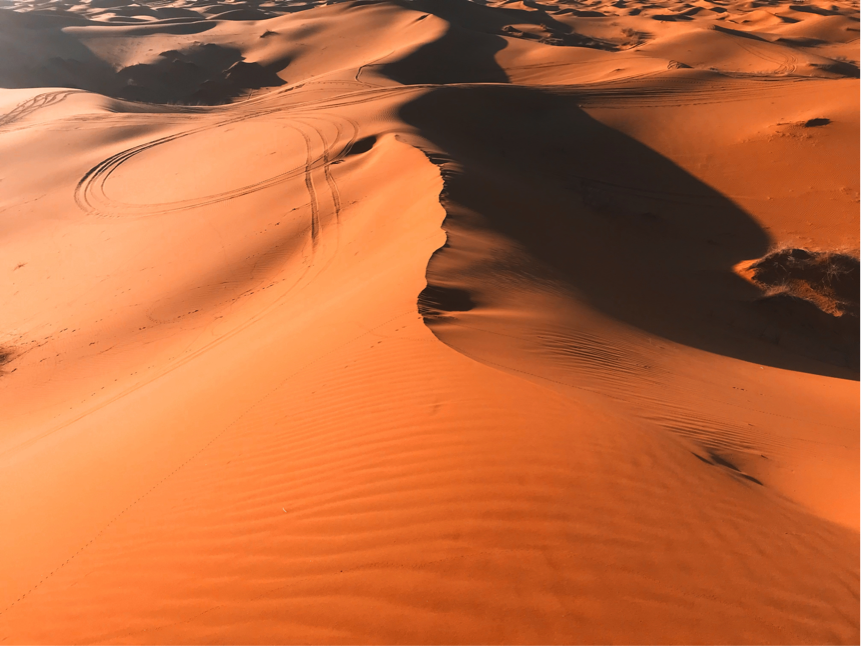 Africa
THE WORLD'S SEXIEST LIPSTICK